20 years ago we returned from Argentina with a miniature piece of carved wood inside our suitcase.
The memory of an unforgettable trip today is our symbol.
MARFA TRAVEL began in 2000 as a travel agency dedicated to offering a personal and quality service to corporate clients.
Over time, our range of services has grown and extended from the companies that trust us for their events and trips to the most demanding traveler who seeks to enjoy new experiences.
The MARFA TRAVEL team integrates the experience of more than 20 years in the market and the promotion of young professionals.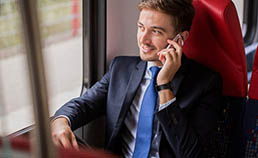 You are the most important
Really. We listen to you and seek what best fits your expectations with close contact and offering our experience at your service, and always with a smile.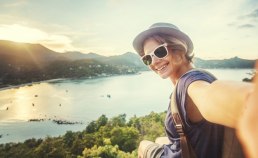 You will be a Traveller
We are passionate about researching and discovering everything that can make your trip very special.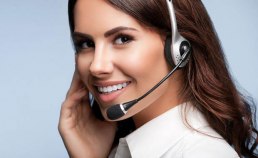 24/7
You will have the peace of mind that we are 24 hours at your disposal. In case of any problem, you can contact your agent immediately.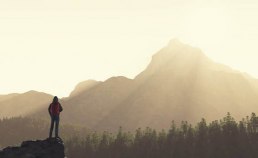 Unique Experiences
As far or as close as you want, we want you to enjoy unforgettable experiences.
"Work is going to occupy a lot of your life, the only way to be really satisfied is to do what you think is a good job, and the only way to do a great job is to love what you do."
— Steve Jobs
"Annecy, London, Stockholm, Munich, Dubai … may only seem like destinations but thanks to the excellent team at MARFA TRAVEL I was able to fill my suitcase with extraordinary experiences that I will never forget"
"From driving a Ferrari on the Abu Dhabi promenade, going to a movie premiere in London and crying with laughter at the Abba museum in Stockholm … Marfatravel is not a travel agency, it is a factory of unique experiences."
"Marfa Travel has been, and is, a faithful companion on both my professional and personal travels. I have always seen in them an efficient and friendly team that have been able to find solutions to even the most complex problems."
"Marfa Travel is for our company the right arm for the organization of trips, stays and events. Creativity, Efficacy, Efficiency, Reliability and Kindness are words that define them."
You will travel in the best company.
We are not alone. We are members of the most prestigious and recognized international associations. A global network that allows us to offer countless solutions for your business trips, events and communication.