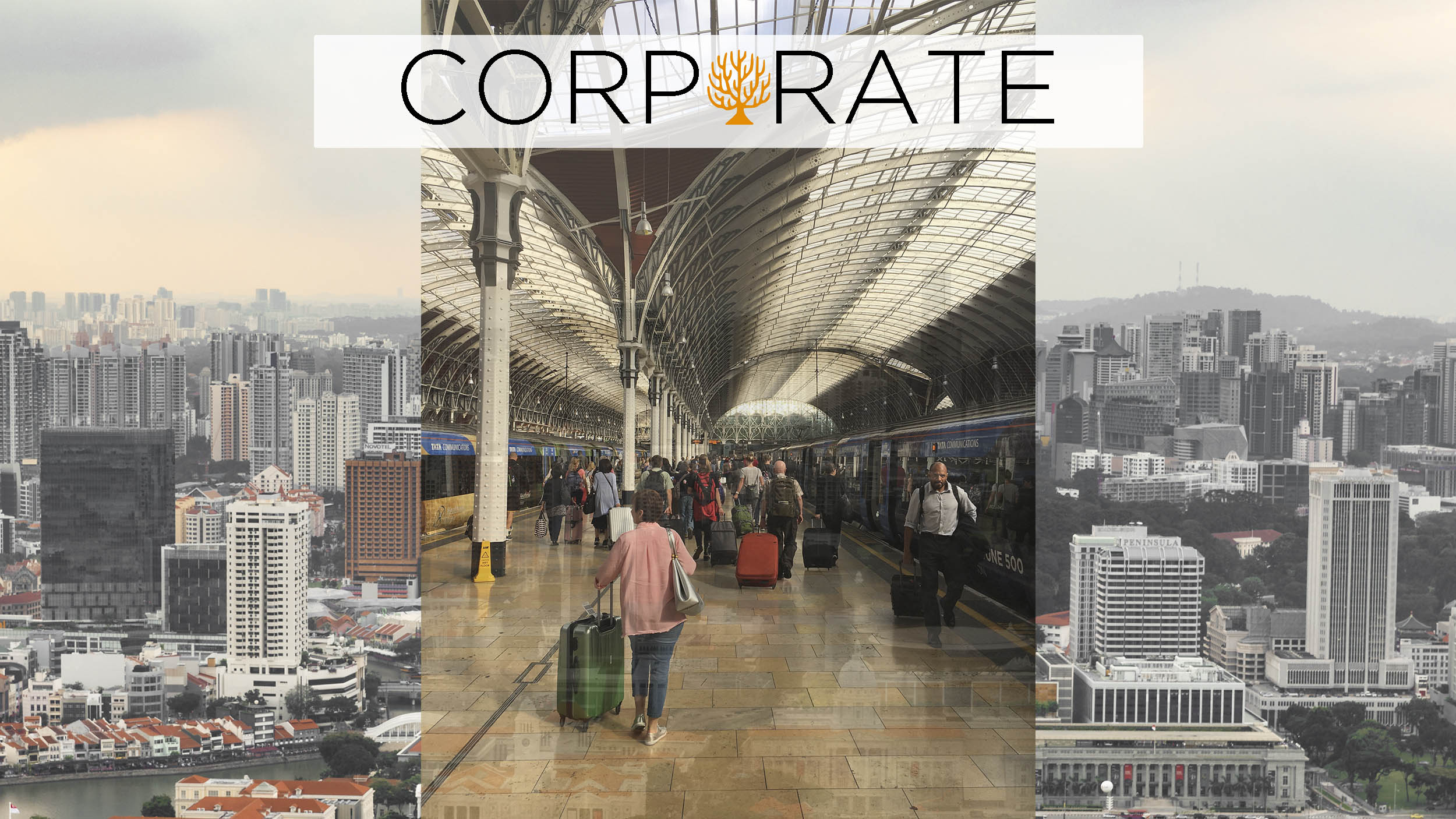 One of the most important investments of your company.
MARFA TRAVEL provides advice and service so that the management of your trips is the most efficient from the operational and economic point of view.
We help create a corporate travel policy, working together with the client and in line with their objectives.
Periodic presentation of reports as the main management tool for monitoring and detecting points of improvement.
We have an extensive network of correspondents to obtain the most advantageous agreements for each client and occasion.
With the peace of mind of having a telephone number at your disposal to help you solve emergencies, outside our office hours, that need an immediate solution.
Contact our MICE department