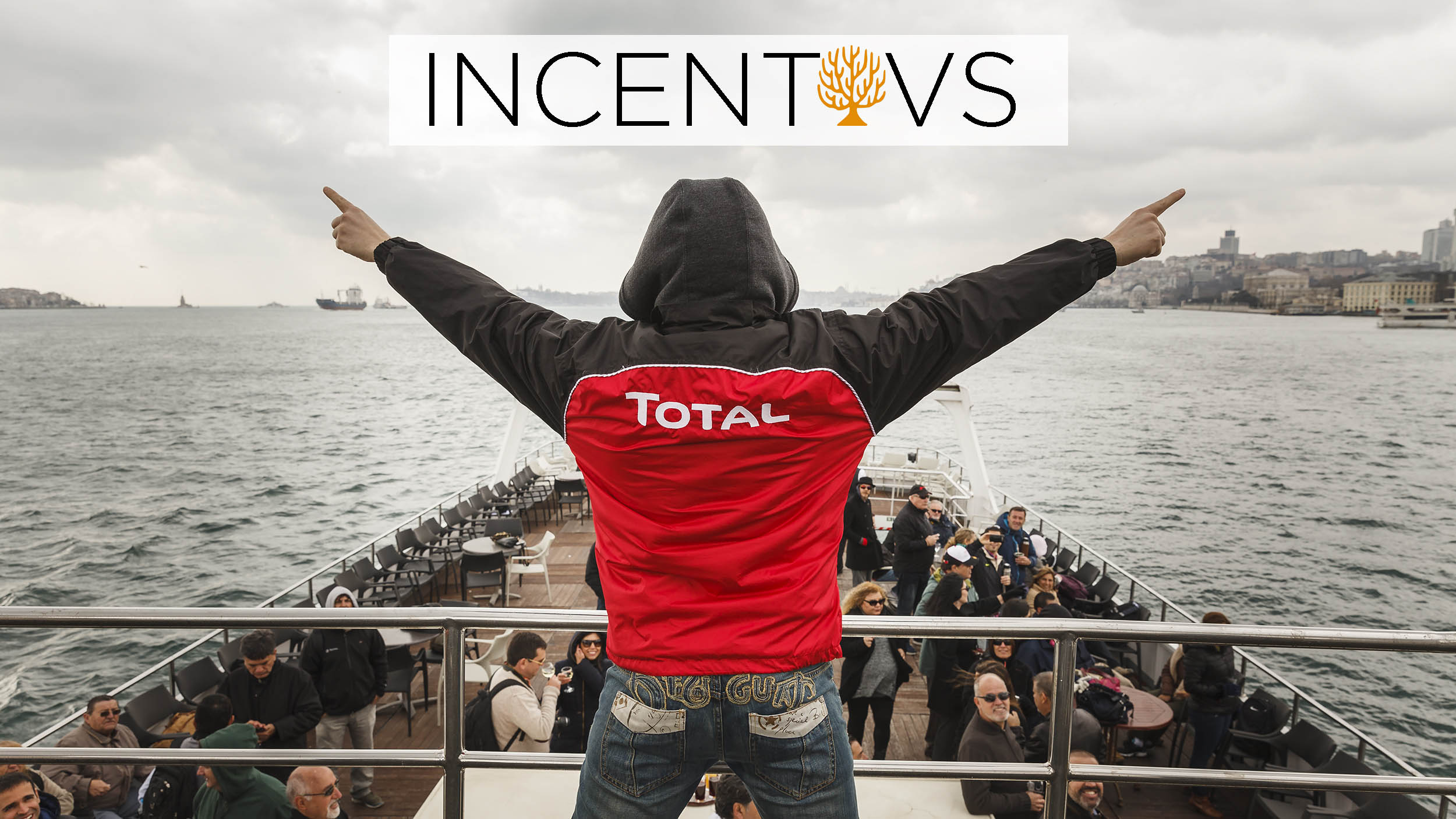 An excellent tool for companies who want to increase their sales, profitability and customer loyalty.
Incentive trips are more than just marketing activities. They create unforgettable experiences that participants remember for a long time.
It is an investment because it is an excellent motivational tool for your staff and your customers, as it serves to strengthen ties.
We bring all our creativity and experience to bear for our customers, designing and planning their incentive trips down to the tiniest detail.
Contact our  MICE department