Without leaving the limits of the Community of Madrid
we can enjoy 4 World Heritage Sites.
In just one hour, we have another 3 treasures from UNESCO
PROFESSIONAL SERVICES MARFA TRAVEL DMC IN SPAIN
Since year 2000 MARFA TRAVEL has been offering professional services in SPAIN, a country of enormous historical, artistic and gastronomic diversity.
Members of the Madrid Convention Bureau, we are, in addition, specialists in Madrid and its area of influence
Welcome to Madrid, our city!
Thrilling, welcoming, cosmopolitan and where nobody feels foreign.
One of the most attractive cities in the world and the safest in Europe (The Economist, Intelligence Unit, 2017) with a rich artistic and natural heritage has an advanced transport network, quality accommodation and excellent cuisine.
A city that knows how to enjoy life day and night. A meeting place for new trends and in the cultural avant-garde of Europe.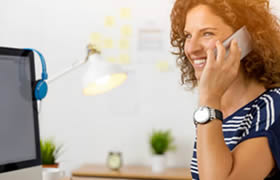 Professional team specialized in tourism
We speak your language
Solid logistical support
Proactive and solution-oriented work system
Experts in "small details"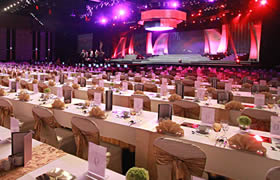 Careful selection of spaces
Solutions to the needs of any type of event
Tailored design of complementary tourist activities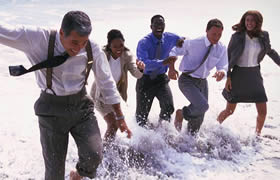 We create unforgettable experiences and moments
We provide quality and creativity at the service of the company culture
We design actions and activities that strengthen the group's coexistence and interpersonal relationships.
From Madrid we can reach any destination in Spain, such as:
Contact our MICE department