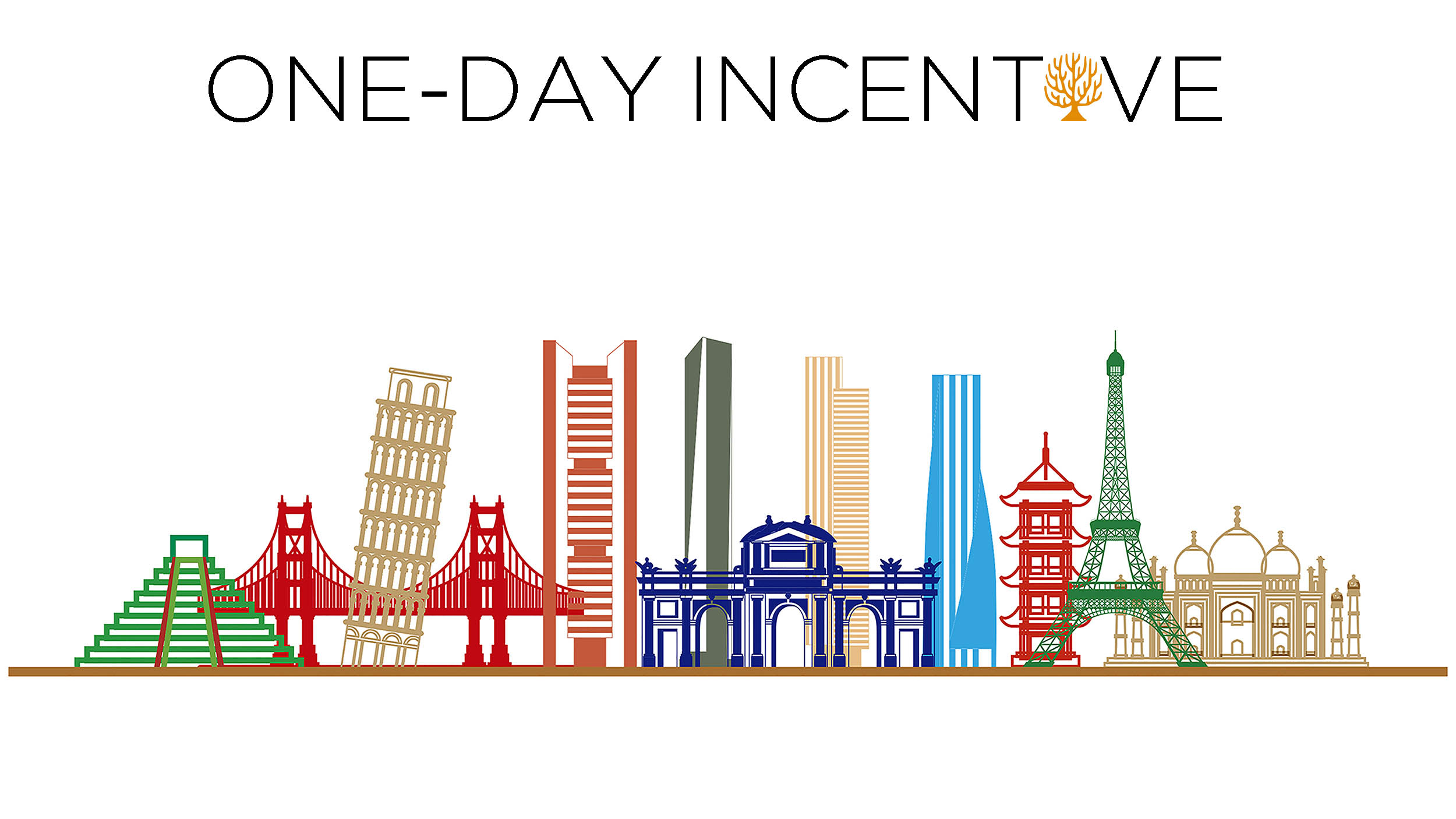 Madrid is a multi-cultural city par excellence, and this quality is central to designing our "One-Day Incentive" concept, which aims to offer companies a highly exclusive product combining cultural, leisure, cuisine and professional experiences working with the institutions of the host country.
A one-day programme in Madrid during which you will discover a different country, without even leaving the city.
A day for discovering the culture, customs, art and cuisine of the host country.
An opportunity for exchanges between professionals and dialogue between companies.
And all this without leaving Madrid city limits.
Contact our MICE department